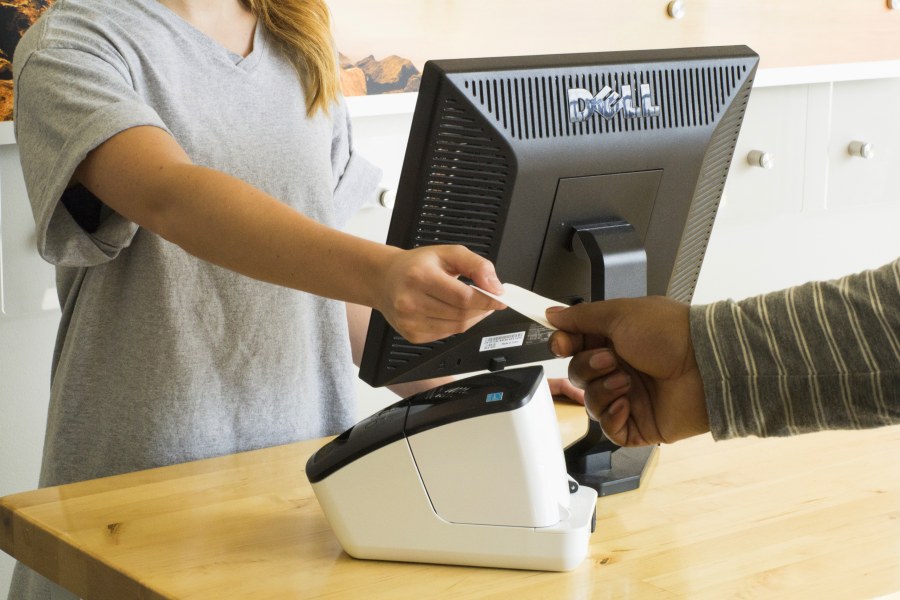 It's that time of year again and churches are gearing up for this summer's Vacation Bible School! Vacation Bible School is always a great time for your children to learn of and grow into the things of God.  It's a youth-focused spiritual retreat, designed to engage your kids in the Word – all while giving the parents a little break of their own during the summer.
It can get a little crazy in the beginning with trying to manage all the sign-ups and volunteers, but fortunately, Excellerate has all the capabilities to make this summer's VBS go as smooth as possible.  Excellerate can easily manage room assignments, services, custom labels, child check-in, and volunteer check-in as well.
Streamline your Check-In Process

A smooth VBS starts with a streamlined check-in process that gets kids checked-in as fast and simply as possible, avoiding long lines and chaos.  Excellerate Check-In is so easy – kids get checked-in in just a few seconds!  You can even customize name badge labels, add custom fields, and preset your room assignments, for a smooth check-in. Name badge labels can have medical conditions and other important information, and you can quickly print attendance lists right there at the check-in station.
Security – Keep your children safe

Excellerate Check-In helps keep your children secure with a unique security number printed on every name badge and pick-up receipt for the parent.  When the parent comes to check-out their child, they simply present this receipt to the volunteer, who checks to make sure it matches the child's name badge number.
Organize – We take care of the mess!

Room specific Check-In is a breeze with our Room Assignment features.  Children can be assigned a room upon check-in based on their age, grade, or birthdate.  If you prefer to have children assigned to a specific room beforehand, you can do that as well by having the room assignment field preassigned in that child's member record.
With the Excellerate Check-In system, you can use your own computers or streamline the process even more with our mobile or touch-screen hardware.